"Old World Craftsmanship with New World Technology"

Sales Service Restoration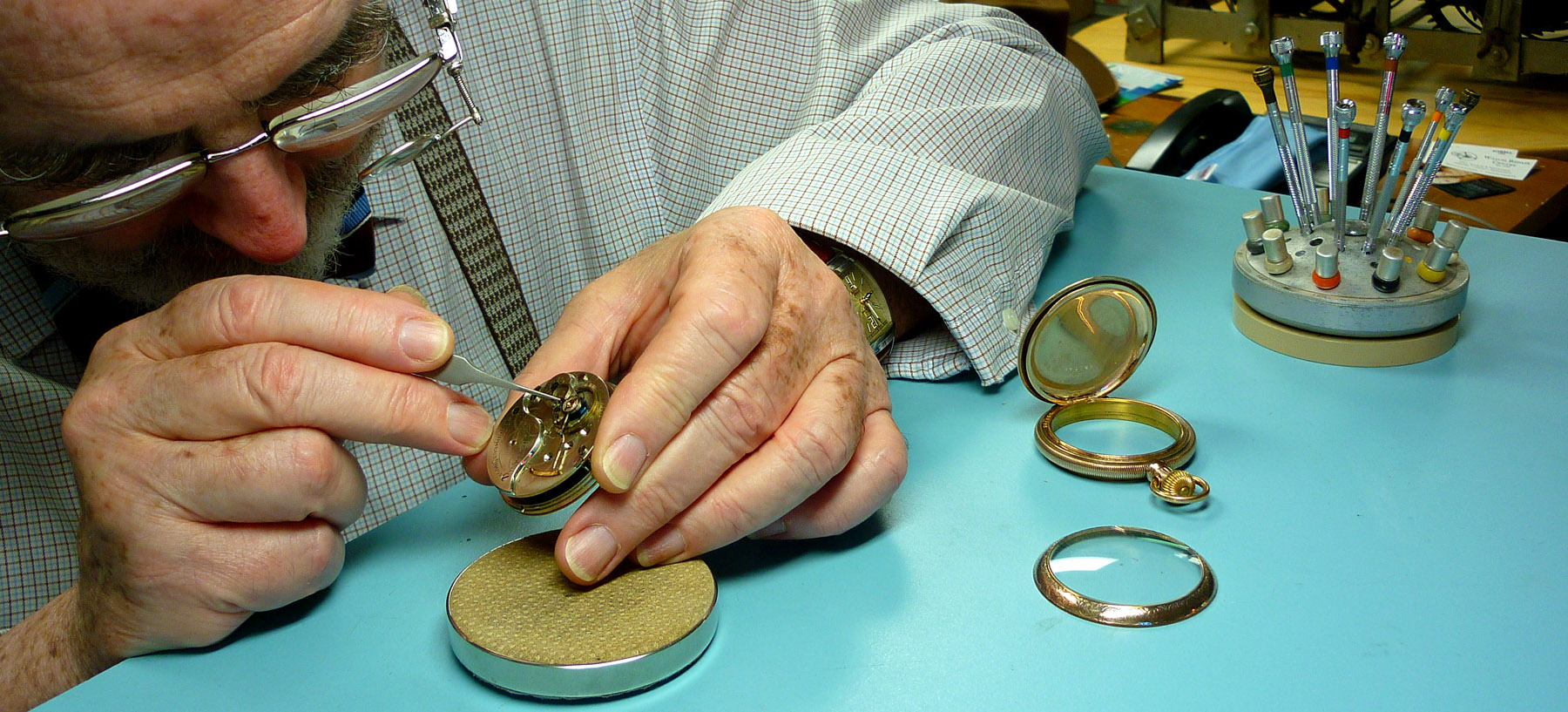 COVID 19 VIRUS ADVISORY
-SOCIAL DISTANCING IS IN EFFECT -
- MASKS ARE REQUIRED FOR ADMITTANCE - NO MASK - NO ENTRY -
STARTING July 1st, 2021
WE WILL BE OPEN LIMITED HOURS TO THE PUBLIC
8:30 AM to 3:00 PM
Mon-Fri
PLEASE FOLLOW PUBLIC HEALTH RECOMMENDATIONS
(Updated June 1 2021)
We've been in business at Doctor Clock since 1960 and our staff of trained professionals have over 60 years experience in the field of horology. We sell and service all makes and models of watches and clocks including exterior and industrial clocks and are ready to address all your questions about domestic and commercial time keeping.

Every timepiece that we repair at Doctor Clock gets our most comprehensive service using modern instruments and attention to traditional craftsmanship.
Your Authorized Oris Retailer
WE BUY WATCHES & CLOCKS
PREOWNED, VINTAGE AND NEW
Rolex, Omega, and all Fine Swiss Watches
FIND US ON FACEBOOK@DChorologists
If you take the hands off a clock, is it still keeping time?
5656 Bilby Street Halifax, Nova Scotia B3K 1V6 T. (902) 422.1307 F. (902) 455.7541 info@doctorclock.com

Monday- Friday 8:30am-3:00pm Closed Saturday & Sunday