"Old World Craftsmanship with New World Technology"


We sell and service Wall Clocks, Mantle Clocks,Table Clocks, Alarm Clocks, Gymnasium Clocks, Exterior Clocks, Grandfather Clocks and Floor Clocks. We represent Howard Miller, Ergo, Seiko, Lathem, Schnider Cuckoo Clocks, Barigo, Hermle, and more.
Complete selection of Quartz Replacement Movements
Crafts, DIY and More!
Visit our showroom where you will find a large selection of New, Pre-owned and Vintage Clocks.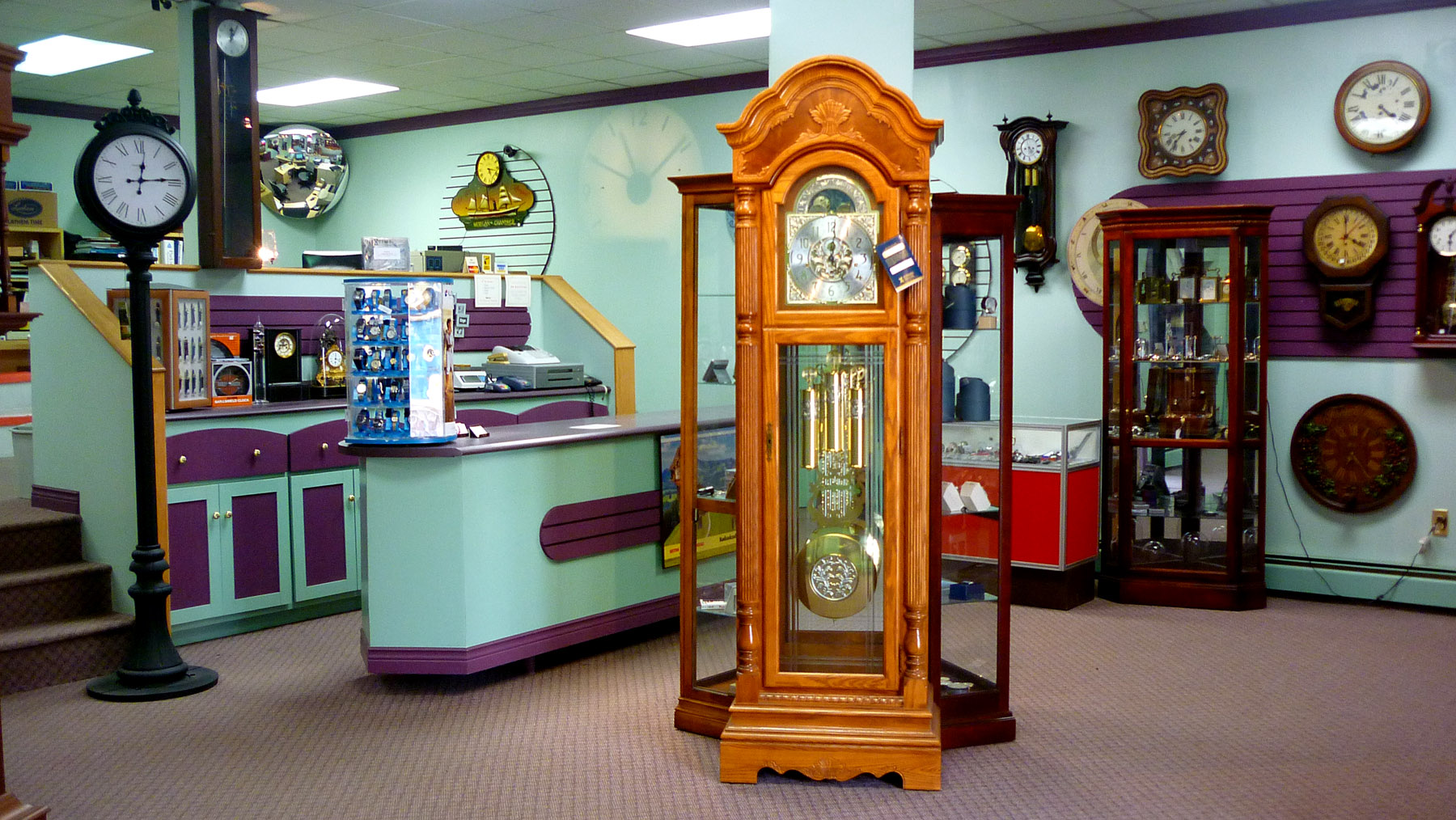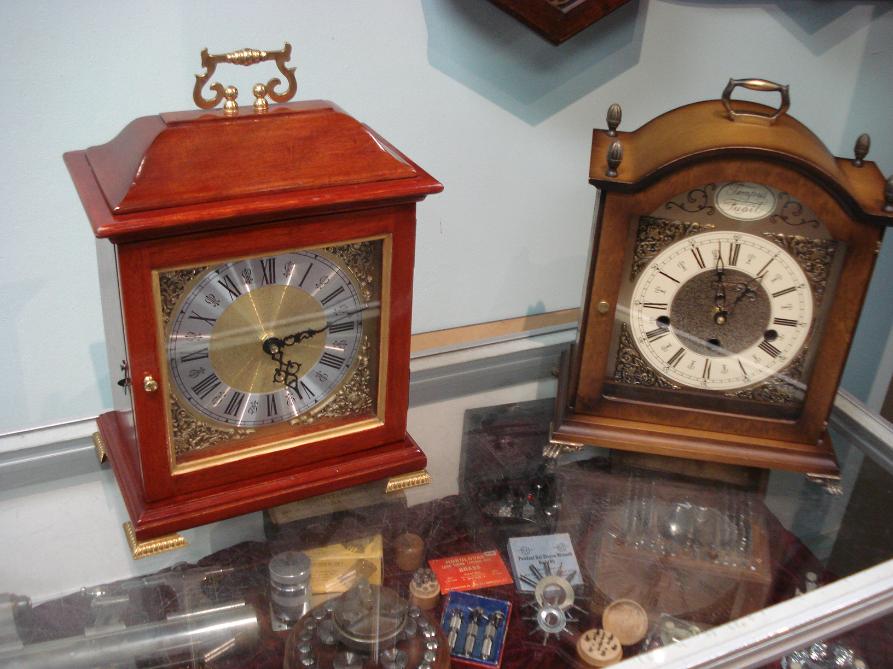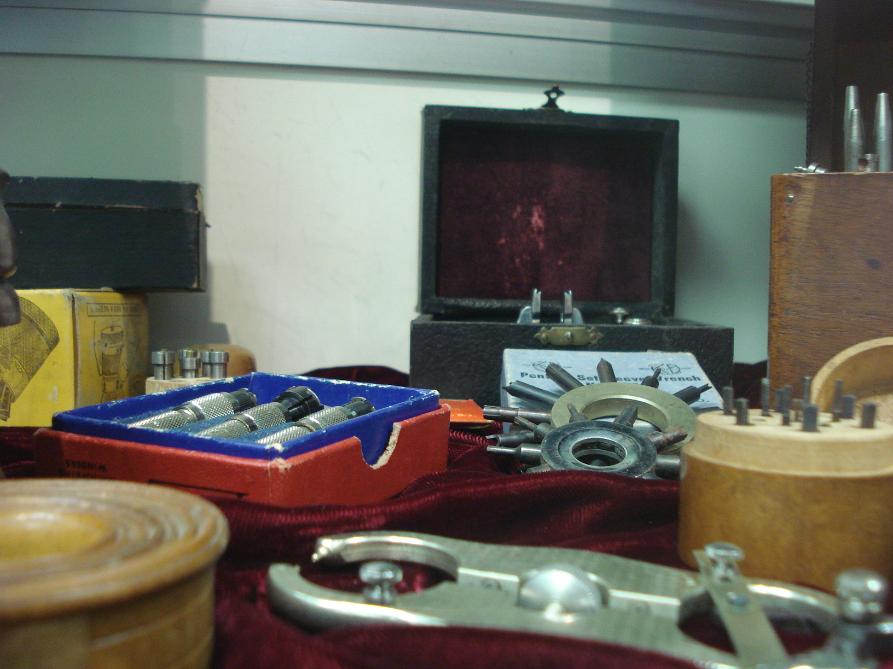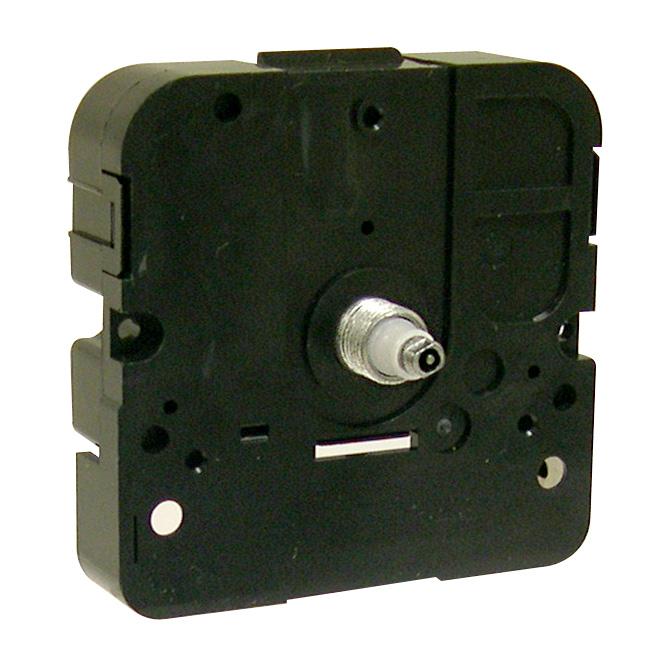 Quartz Movements - Length and Options (Chime / Pendulum / High Torque)
Hands and Mounting Hardware Assortments
5656 Bilby Street, Halifax, Nova Scotia, B3K 1V6 T. (902) 422.1307 F. (902) 455.7541

info@doctorclock.com




Monday- Friday 8:30am-3:00pm Closed Saturday & Sunday