"Old World Craftsmanship with New World Technology"

We are an Authorized Dealer and Service Center for Oris Watches, Seiko Watches and Marathon, Vintage & Pre Owned Watches.
We Buy Watches!
Visit our showroom today to see our Oris collection, Visit our showroom today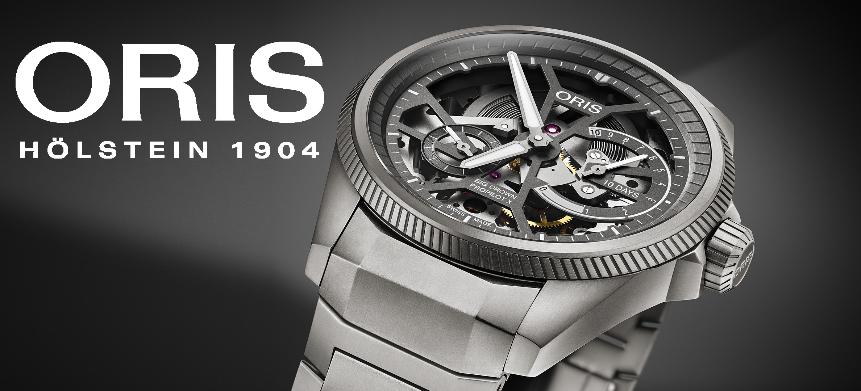 We also have a constantly changing selection of vintage and pre-owned watches, pocket watches and curious time pieces. All items have been restored and repaired in house and carry our standard repair warranty. We stock display domes, watch winders, storage boxes, pocket watch chains, straps, bracelets and so much more.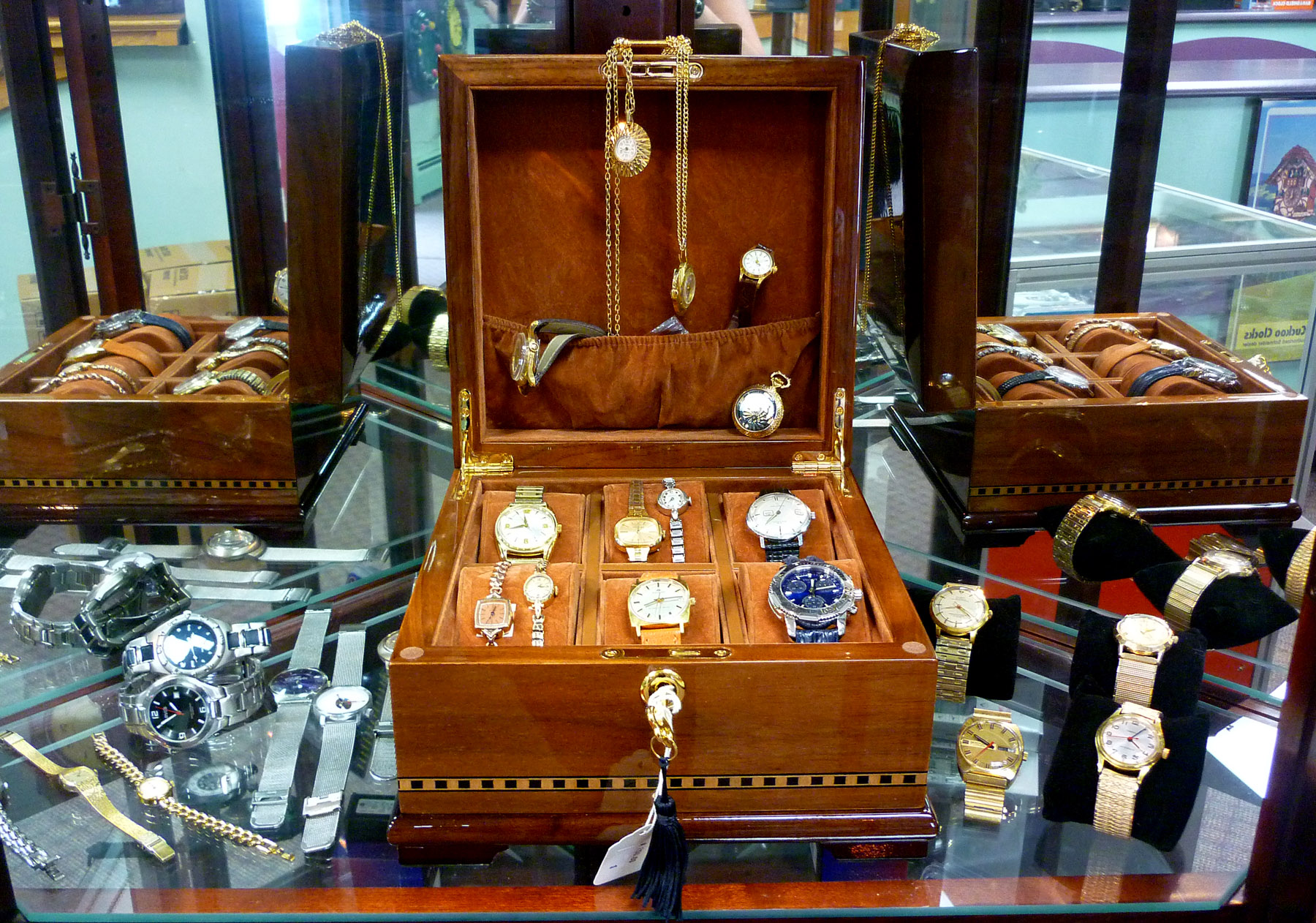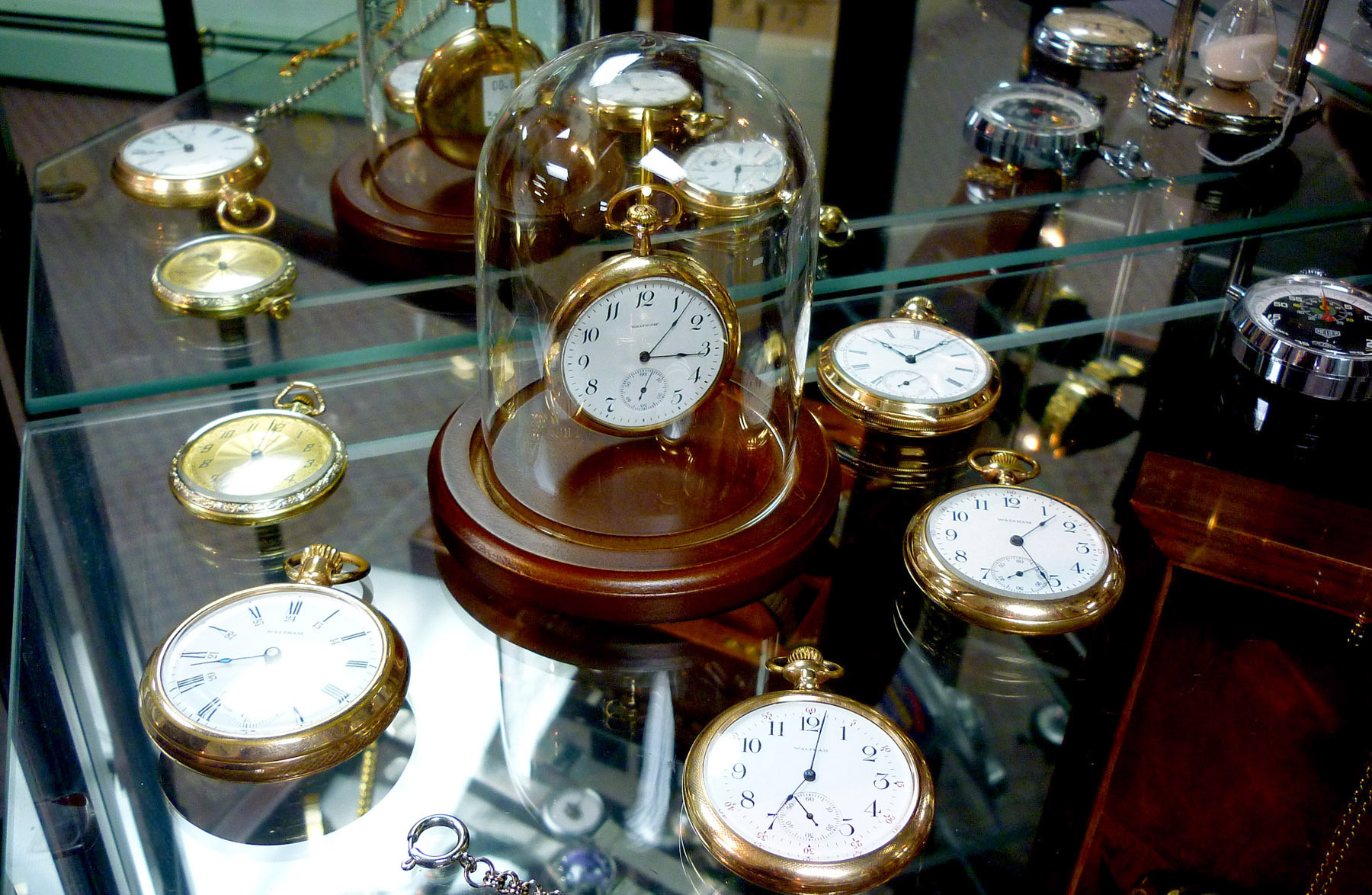 5656 Bilby Street, Halifax, Nova Scotia, B3K 1V6 T. (902) 422.1307 F. (902) 455.7541 info@doctorclock.com
Monday- Friday 8:30am-3:00pm Closed Saturday & Sunday