"Service is the Essence of Business"
Allied Industrial Supplies Ltd., the commercial time division of Doctor Clock
We are your Authorized ISGUS Dealer and Service Center, We also sell and service Amano time clocks and parking systems for over 40 years. We service all major brands of time clocks including Amano, Acroprint, Windmere, Detex, Simplex and Lathem. We can provide time and attendance systems for the first time small business owner or the busiest of industrial applications. We stock time cards, ribbons, manuals and replacement keys. Our knowledgeable technicians service al time clocks in house with original parts. Call or email today to place your order!
We sell the full line of ISGUS time clocks but here are our best sellers: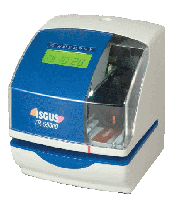 TRS-5000
The TRS-5000 is a versatile, multi-function time recorder and time stamp for all of your time tracking requirements. Ideal for small and medium sized operations, it also has a built in light for use in low light situations.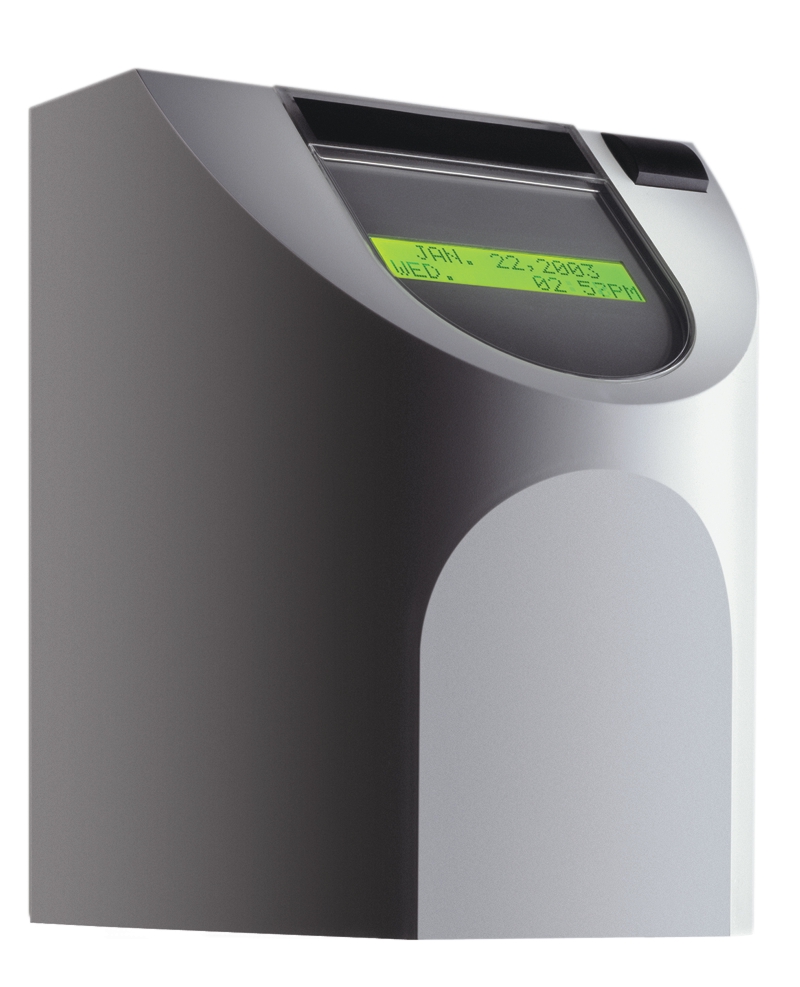 ISGUS PERFECT 2040
The Isgus Perfect 2040 Advanced Calculating Time Clock. With unique bar-coded time cards, the Perfect 2040 calculates virtually any pay period and prevents duplications. With up to a 250 employee capacity and the capability to ring bells or signals - the Perfect 2040 is the perfect solution for time and attendance.
5656 Bilby Street, Halifax, Nova Scotia, B3K 1V6 T. (902) 422.1307 F. (902) 455.7541 info@doctorclock.com

Monday- Friday 8:30am-4:30pm Closed Saturday & Sunday